DISABLED BODIES MATTER HOODIE (limited time)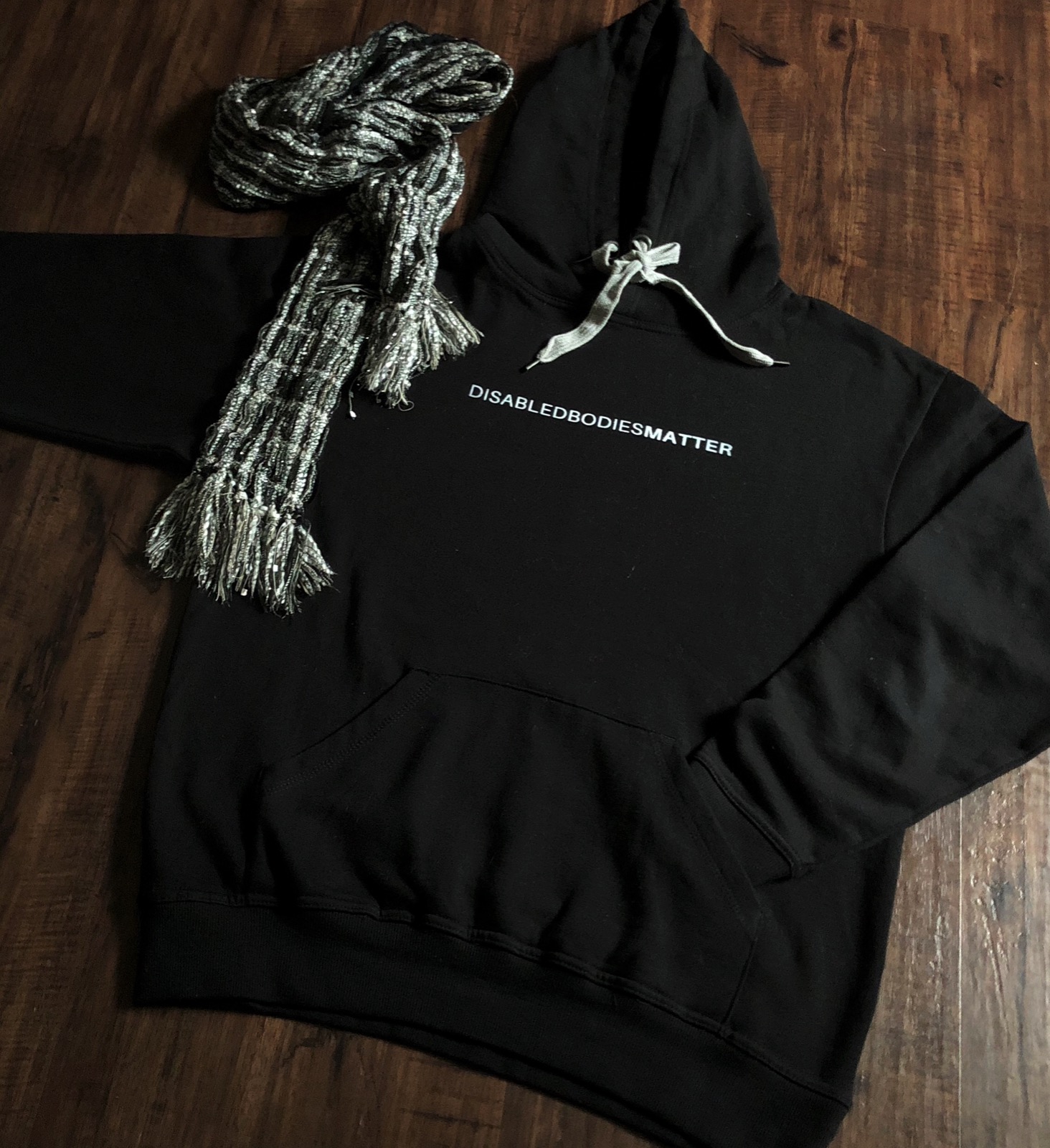 DISABLED BODIES MATTER HOODIE (limited time)
Limited time only - NEW disabled bodies matter hoodies are here as a part of a beautiful, empowering piece in our body positive collection. We want to show the world disabled bodies deserve more representation. Whether you have a disability or not — add representation to disabled bodies with this simplistic, statement, COZY hoodie. Limited supply.
Premium unisex style tee
80% cotton / 20%

Soft, comfortable, durable

Imported; processed and printed in the U.S.A.
Colors
pitch-black tee with white details
Almost gone!
Almost gone!
sale